Liquid/Liquid Extractor DN20
Pulsed Counter Current Principle System for greater throughput.
Liquid/Liquid Extractor DN50
Stirred Counter-Current Principle System for greater efficiency.
The following features apply to both the Liquid/Liquid Extractor DN20 and the Liquid/Liquid Extractor DN50:
For mixtures with relatively short settling times (examples: water-acetone-toluene, water-acetic acid-isopropyl ether).
Changeable process parameters including optional feed composition and process temperature.
Options available for sampling ports and probe branches.
EMS – 250/SR
For liquid-liquid extraction according to the Mixer-Settler principle, design acc. to Dr. E. Müller (Lurgi).
Universal apparatus especially suitable for applications such as metal salt extractions, mixtures with low surface tension, difficult to coalesce dispersed phase, with variation in residence time between extraction stages, with significant density changes due to extraction.
Screw stirrer provides intensive phase mixing.
Low-maintenance design can be powered on or off without changing the hydrodynamic conditions.
All parts in contact with the product are made from borosilicate glass 3.3 and PTFE.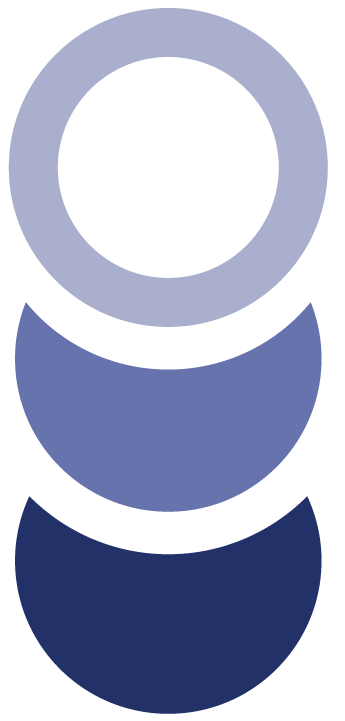 Contact Us
To learn more about PDS®, Pro-Pak, and the turnkey solutions that can help you and your application, complete this information form or call 814-308-5604 to speak with one of our specialists.