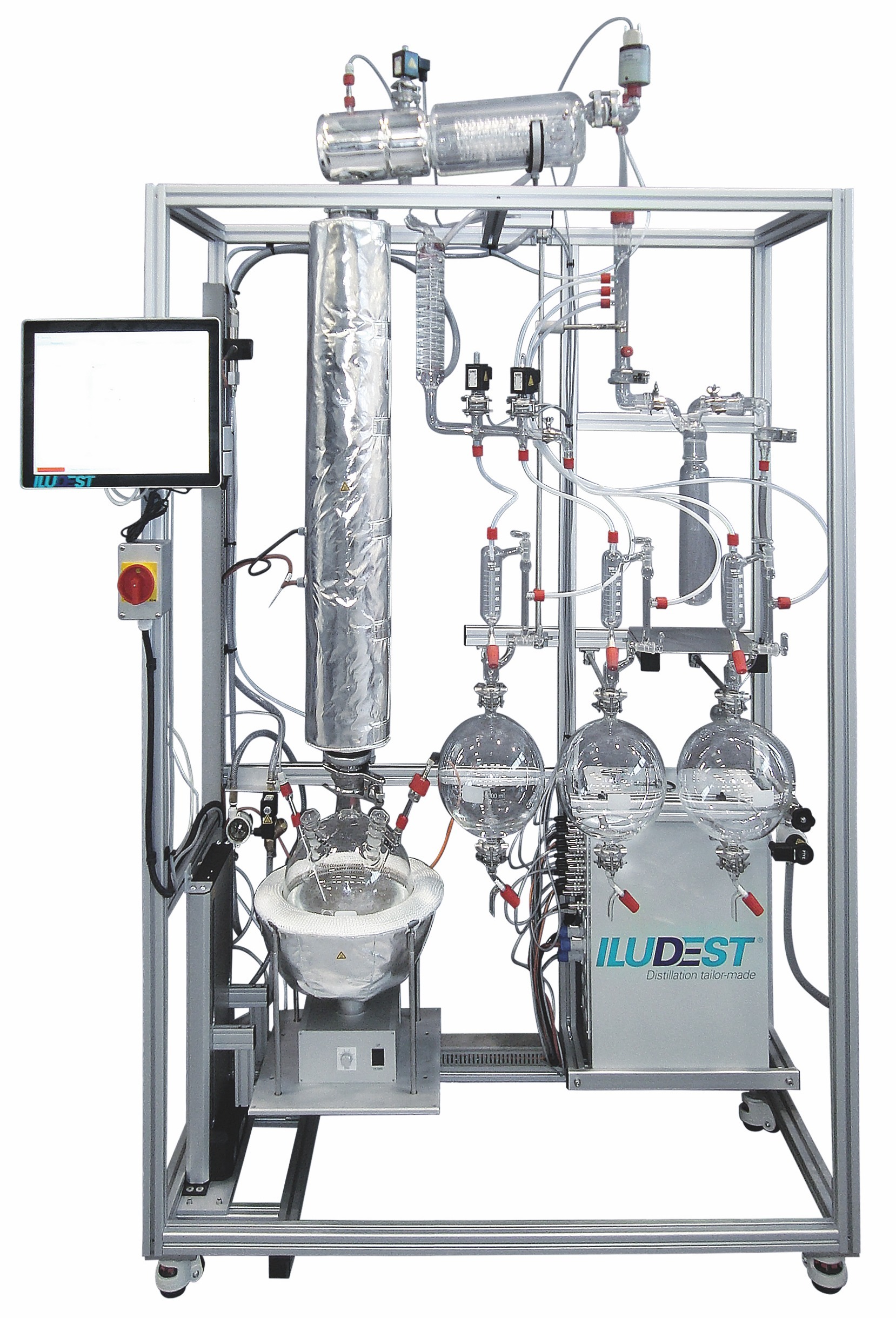 ILUDEST Distillation Unit
Computer Controlled, Automatic Distillation Unit.
Turnkey systems customized to user specifications.
For piloting, processing, and/or production.
Designs for batch and continuous feed.
Options include automatic fraction collection, vacuum, and overpressure.
Tray, random, and structured packing available.
HMS 500 AC
Automatic Semi-Micro-Distillation Unit with the FISCHER SPALTROHR Column.
Modular system can be tuned to specific applications.
High separation efficiency (90 theoretical trays).
Small footprint (w x d x h): 1.25 m x 0.60 m x 1.70 m.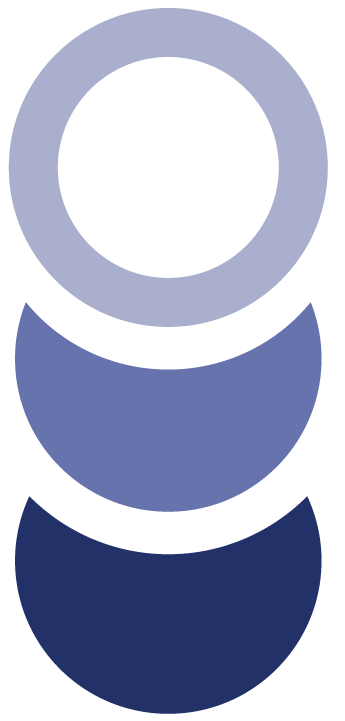 Contact Us
To learn more about PDS®, Pro-Pak, and the turnkey solutions that can help you and your application, complete this information form or call 814-308-5604 to speak with one of our specialists.