ILUDEST offers a wide range of turnkey solutions tailored to your requirements at the pilot, process, and plant level.
Highly efficient – Through judicious selection of the appropriate components, we achieve best standards of efficiency at high throughput rates.
Operator friendly – Simple and convenient operation of the plant with the highest possible safety standards through the use of high-tech, electronic measuring and controlling modules.
Operation safe – Temperatures, pressure, filling levels and cooling water, as well as utility supply are monitored. We can supply explosion-proof plants or equip plants with safety housings, fire protection troughs and fire extinguishing systems.
Economical – This modern distillation range is noted for its diversity and effectiveness: Distillation components designed as modules for combination and variation according to existing needs. The automatic operation of ILUDEST plants saves the user unnecessary expenses.
Adaptable – We will match the modular system to your specific problem, irrespective of whether you are working with solvents, aromatics, acids, chlorinated hydrocarbons, petroleum fractions or water.
Complete solutions as turnkey jobs – From a round bottom flask with distilling link to the fully automatic, computer controlled pilot plant.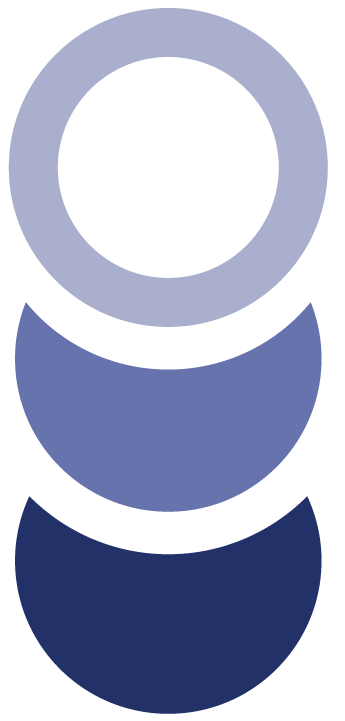 Contact Us
To learn more about PDS®, Pro-Pak, and the turnkey solutions that can help you and your application, complete this information form or call 814-308-5604 to speak with one of our specialists.