In 1948, Michael Cannon of Cannon Instrument Company filed a U.S. patent for a distillation packing material characterized as half-cylinders of rolled, thin metal strips protruded with a dense arrangement of holes bearing jagged ruptures over their convex surface.
The following year, this innovative new packing material was introduced to the world in an article titled, A New Distillation Packing, which was published in Industrial and Engineering Chemistry.
Today, Performance Distillation Solutions stands as a recognized leader with our revolutionary Pro-Pak distillation packing material and continues to develop new products to meet the growing demands for various industry needs and applications.
Carefirst Transparency in Coverage
This link leads to the machine readable files that are made available in response to the federal Transparency in Coverage Rule and includes negotiated service rates and out-of-network allowed amounts between health plans and healthcare providers. The machine-readable files are formatted to allow researchers, regulators, and application developers to more easily access and analyze data.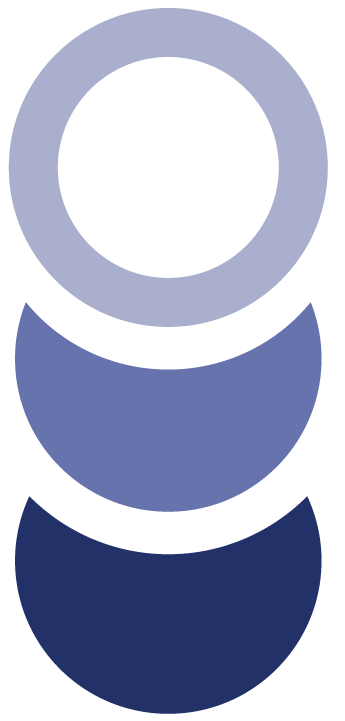 Contact Us
To learn more about PDS®, Pro-Pak, and the turnkey solutions that can help you and your application, complete this information form or call 814-308-5604 to speak with one of our specialists.